MagPie Magazine - Vision Boards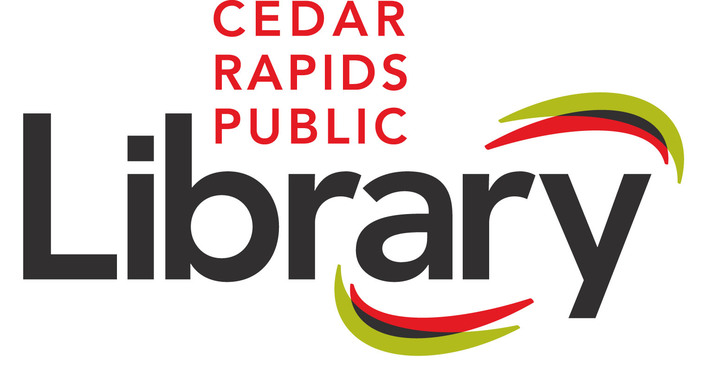 Event Description
Emily Stowe, editor of MagPie Magazine will be here to tell you all about her adventures in the local zine printing scene.
Do you write? Paint? Love to be creative? Join us as we explore the inner workings of a local zine then create your own vision board.
Please register by calling the library or online at www.crlibrary.org on the events page.
We always recommend confirming details before attending. We hope to see you there!