Saturdays at the Stanley: Get Cozy at the Stanley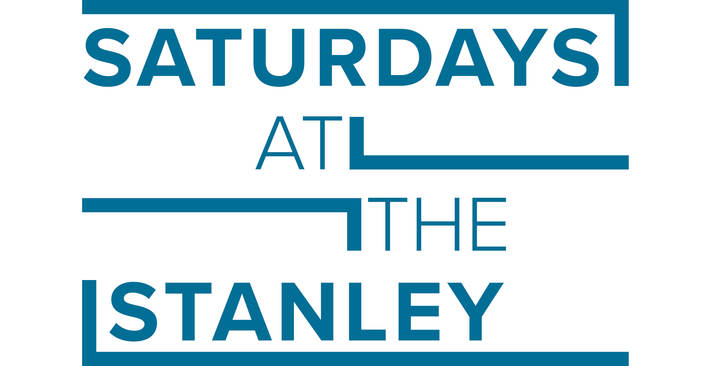 Event Description
Put on your comfy clothes and snuggle up. Join us for an afternoon of hygge, the Danish word for coziness, comfort, and well-being, especially important in the winter months. Director Lauren Lessing will guide visitors through some of the coziest works in the collection to help us embrace the comforting possibilities cold winter afternoons can offer.
Saturdays at the Stanley brings the museum's collection to audiences in a casual, fun, and interactive atmosphere. Each event has a theme that looks at our artwork from a different perspective. Curators lead visitors through a selection of works, share stories about the artists and subject matter, and open the discussion up to the audience. We invite visitors of all ages to participate in these conversations and get (re)acquainted with our collection as we look forward to the opening of our new building!
2019-2020 Saturdays at the Stanley events are sponsored in part by Little Village.