School's Out - Collage Printing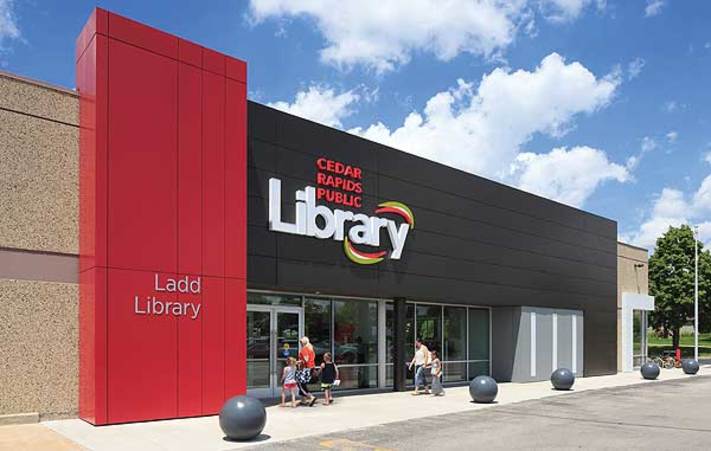 Event Description
Kids will make custom prints from an image they create and print onto cardstock to share with friends and family -- make a card to send, a calling card, a trading card...
School's out for the day! Each School's Out program for children K-5 will give children the chance to try something new, fun (and maybe messy!). School's Out programs provide a stimulating hour for elementary school children on days when school is not in session.
We always recommend confirming details before attending. We hope to see you there!