Positive Solutions for Families by TIES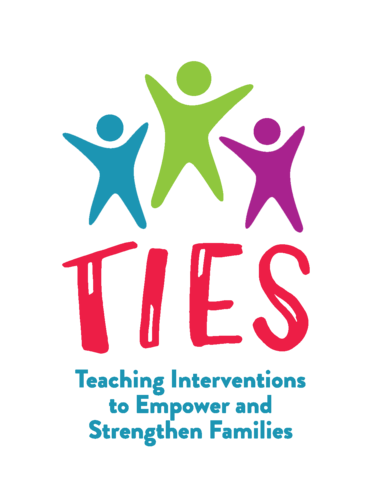 2019-12-17 12:30:00 -0600
Details

12/17/19
11:30 a.m. - 12:30 p.m.
Free
All Ages
Event Description
A 6 session series held by the TIES program for parents, with children ages 5 and under, designed to help foster positive & effective parenting techniques in order to promote children's social & emotional development & address challenging behaviors.
Practical tips for with challenging behavior, including…
How to make a connection
Understanding behavior
Emotional literacy
& so much more!
MUST RSVP to TIES at 319-558-4861 or sara.nightingale@unitypoint.org.