Making an Ordinary Life Extraordinary Explored at Lifetree Café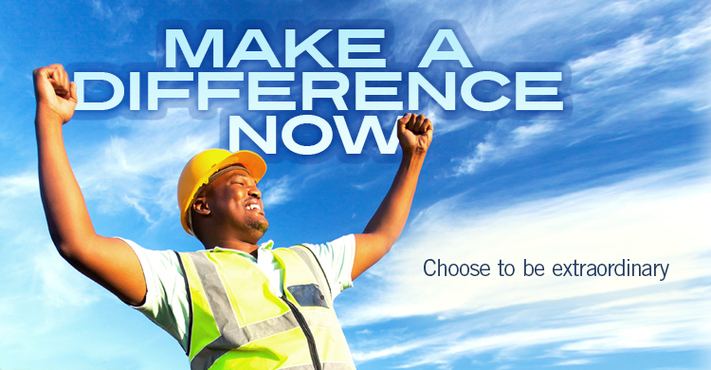 Event Description
Tips for transforming a normal life into a remarkable one are set to be discussed and shared at Lifetree Café on Friday, Nov. 22, at NOON.
The program, titled "Make a Difference Now: Choose to Be Extraordinary," includes a filmed interview with internationally acclaimed author and speaker Mark Sanborn, who will share his thoughts on living an exceptional life. Sanborn investigated this topic in his popular book The Fred Factor, the story of Fred the postman.
"Nobody can prevent you from being extraordinary," says Sanborn. "Anyone can be a Fred, but not everyone chooses to be a Fred."
Admission to the 60-minute event is free. Lifetree Café is located at 2500 29th Ave. (inside Lutheran Church of the Resurrection).
Lifetree Café is a place where people gather for conversation about life and faith in a casual, comfortable setting. Questions about Lifetree may be directed to Emily at (319) 377-4689 or office@lcrmarion.org.