School's Out - Flip Book Fun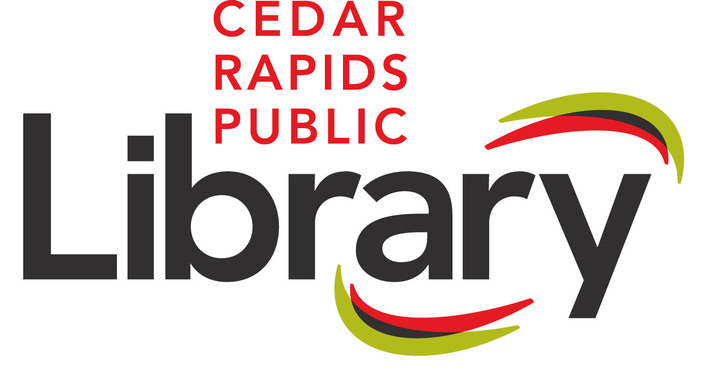 Event Description
A stimulating hour for elementary school children on days when school is not in session.
Do enjoy drawing and doodling art on pieces of paper? Here is your chance to create drawings in a series of pictures so that when the pages are flipped through quickly the pictures seem to move. School's out for the day! Each School's Out program for children K-5 will give children the chance to try something new, fun (and maybe messy!).
Please register by calling the library or online at www.crlibrary.org on the events page.
We always recommend confirming details before attending. We hope to see you there!