Intro to 3-D Printing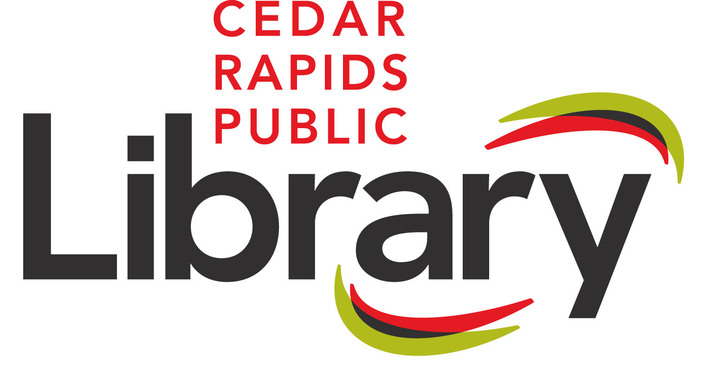 Event Description
Learn how to use TinkerCad to create 3D images, and design a personalized keychain
Interested in 3D image design for fun or work? Learn how to use TinkerCad to create 3D images, and design a personalized keychain. This class will cover the basics of 3D design and printing.
Please register by calling the library or online at www.crlibrary.org on the events page.
We always recommend confirming details before attending. We hope to see you there!