2020 CRFD Safety Scoop: Managing the Medicare Maze-Virtual Event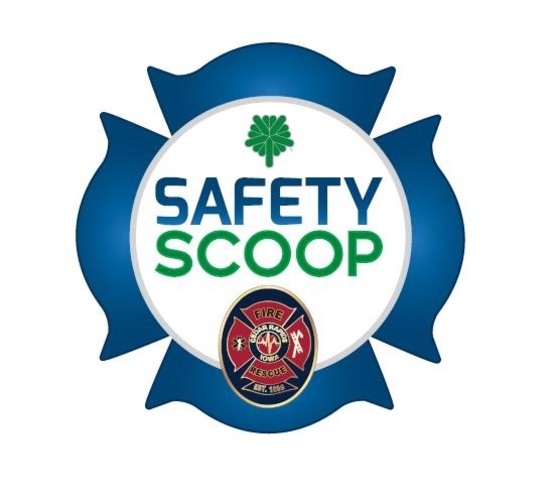 2019-11-04 12:00:00 -0600
Details

7/22/20
11 a.m. - 12 p.m.
Free
Ages 21+
Categories

Educational
Community
Event Description
This event will be available online, on the CRFD Facebook page, which is open to everyone, the morning of the event.
2020 CRFD Safety Scoop-Managing the Medicare Maze
Are you turning 65 or thinking about retiring soon? Here are some question you may have about Medicare. When should I enroll? Do I need Medicare if I plan to continue to work? Do I need a supplement or should I sign up for a Medicare Advantage Plan? Sharon Tauke, SHIIP (Senior Health Insurance Information Program) Volunteer and Linn County TRIAD presenter is prepared to answer your Medicare questions.
Free and open to the public. For questions, call 319.286.5166.
FREE Internet Access: ImOn's free community Wi-Fi is available in parking lot on the east side of Jane Boyd Community House, Hidder Park on 14th Ave SE in Cedar Rapids, NewBo City Market, McGrath Amphitheatre, Ladd Library on Williams Blvd. SW and throughout the downtown area of Cedar Rapids. Additionally, free Wi-Fi access is available at Guthridge Park, Tucker Park and Clark Park in Hiawatha, and the Ped Mall in Iowa City.