Damsel in Defense with Angie Williams- A FREE Event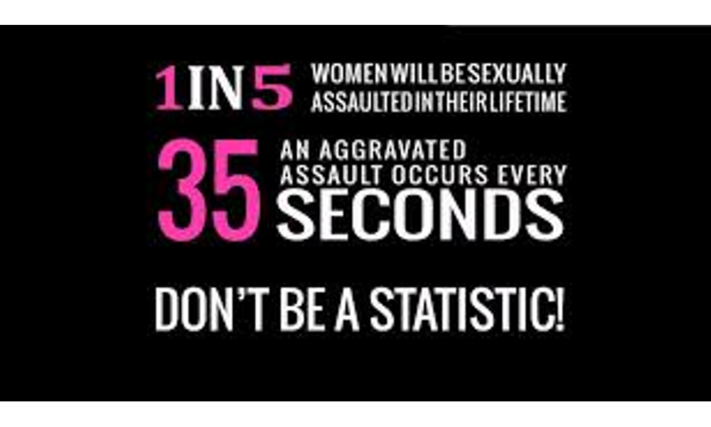 Event Description
On average, 24 people per minute are victims of rape, physical violence or stalking by an intimate partner in the United States — more than 12 million women and men over the course of a year. And while attacks on men and women by a stranger (or somebody where a relationship is unknown) are down considerably over the last 50 years, the risk still remains. So what are you doing to protect yourself? What are you doing to protect your family?
Damsel in Defense, a company whose mission is to equip, empower, and educate women to protect themselves and their families, wants to make sure you're prepared. Angie Williams, a Damsel in Defense Mentor, will be joining us to share some startling information, but more importantly, some education and equipment that can help keep you safe!
And because The Granger House is committed to improving the lives of those in our community, this event is free for everybody- men and women.
If you'd like to preview Damsel in Defenses' products and information, you can go to https://www.mydamselpro.net/ANGIEWILLIAMS/.