42P Creator Space: Roleplaying No Thank You, Evil!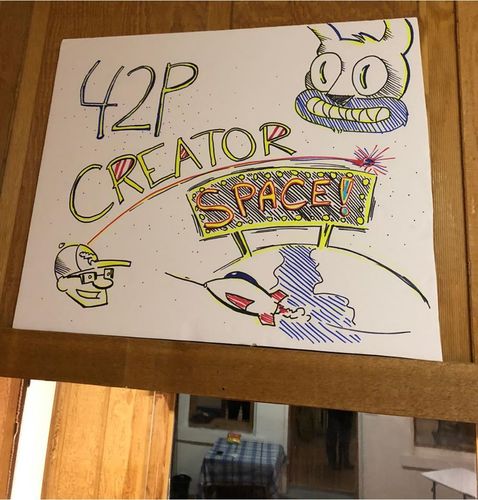 2019-11-11 14:00:00 -0600
Details

12/07/19
12 - 2 p.m.
$20.0
Ages 7+
Categories

Theatre
Kid Friendly
Event Description
Join 42nd Parallel for an imaginative adventure through the closet and into Storia! Become a wizard, princess, knight, robot, pirate, or another imaginative character. Work together with the other adventurers as you rescue Niffle, but beware, the rescue may not come easily. You'll be provided the opportunity to dress up and act out your character while exploring a role playing game, No Thank, You Evil!