2020 CRFD Safety Scoop: 55+ Initiative-Matching Older Volunteers to Community Opportunities - Virtual Event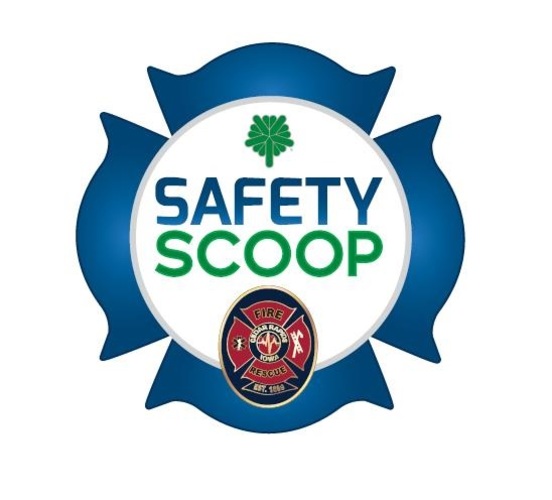 2019-11-13 12:00:00 -0600
Details

11/25/20
11 a.m. - 12 p.m.
Free
All Ages
Categories

Educational
Community
Event Description
Virtual Event will be posted on the CRFD Facebook page, which is open to everyone, on the morning of the event:
Safety Scoop: 55+ Initiative - Matching Adults to Volunteer Opportunities.
Kayla Paulson, Volunteer Engagement: 55+ Initiative & Service Enterprise (United Way of East Central Iowa) will offer a thoughtful conversation about community needs and ways that volunteers can help meet them. You may know that volunteering can improve your own health and the community, but aren't sure how to get started or if you want to do it. We will share one-time no commitment, semi-regular, and short-term project-based opportunities for you to see if one matches your interests, abilities and lifestyle.
Safety Scoop is FREE and open to anyone. Call 319.286.5166 for questions.
FREE Internet access: ImOn's free community Wi-Fi is available in parking lot on the east side of Jane Boyd Community House, Hidder Park on 14th Ave SE in Cedar Rapids, NewBo City Market, McGrath Amphitheatre, Ladd Library on Williams Blvd. SW and throughout the downtown area of Cedar Rapids. Additionally, free Wi-Fi access is available at Guthridge Park, Tucker Park and Clark Park in Hiawatha, and the Ped Mall in Iowa City.