UI Dance presents Collaborative Performance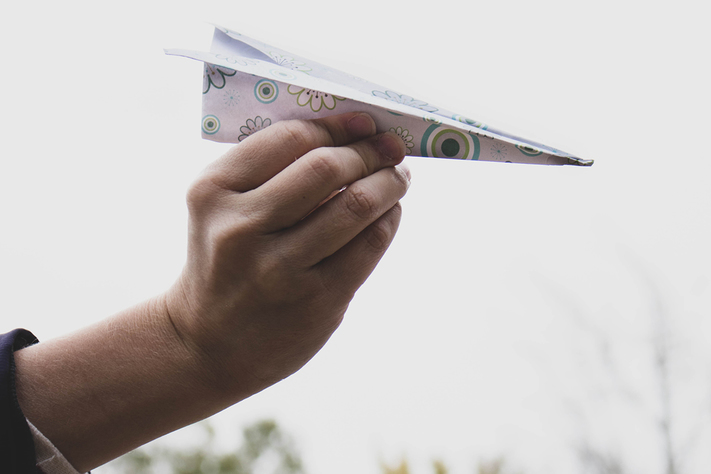 Event Description
Presented by the University of Iowa Department of Dance

If a tree falls... (a very _______________ collaborative performance)
December 5, 6, 7 at 8:00 p.m.
Space Place Theater

If a tree falls… (a very _________________ collaborative performance) is the culmination of a semester-long process in which artists from multiple disciplines developed a performance through creative prompts focused in collaborative art-making practices. Threads of inquiry around play, time, memory, and expectation are woven together into a performance that invites the audience to consider what is, has been, or could be. An interdisciplinary, sensorial experience, If a tree falls… will bring the audience into a world that is all at once playful, curious, and poignant.

This performance is a free, non-ticketed event. Doors will open at 7:30 p.m.

Video of members of the audience will be projected on screen during the performance. This video will not be recorded. Popcorn will be popped in the theater as part of the production.

Individuals with disabilities are encouraged to attend all University of Iowa sponsored events. If you are a person with a disability who requires a reasonable accommodation in order to participate in this program, please contact the Department of Dance in advance at 319.335.2228.