2020 CRFD Safety Scoop: Coping for the holidays- Virtual Event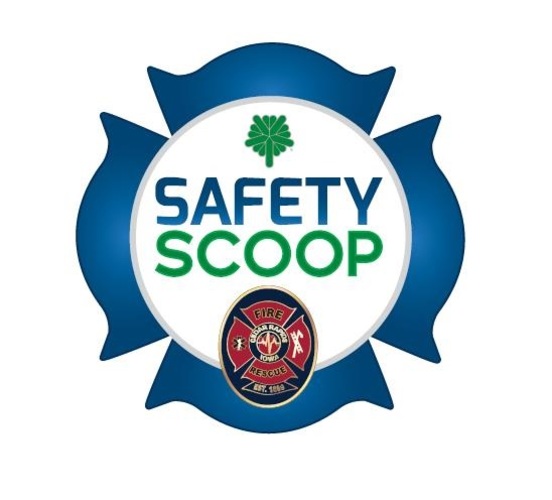 2019-11-14 12:00:00 -0600
Details

12/23/20
11 a.m. - 12 p.m.
Free
All Ages
Categories

Educational
Educational
Event Description
Virtual Event will be posted on the CRFD Facebook page, which is open to everyone, the morning of the event:
Safety Scoop: December 23, 2020: Coping during the Holidays
For many, the holiday season is filled with family, joy and celebration. But for those who have recently experiences a death loss, it can be a season filled with apprehension and sadness. During this gathering, Dr. James Coyle, Chaplain for the CRFD and CRPD, will lead us through a discussion and time of reflection. Dr. Coyle will also offer holiday tips and resources that are available to all.
Safety Scoop is FREE and open to anyone. For questions and/or accommodation needs, call 319.286.5166
FREE Internet Access: Check with local libraries as some have opened. ImOn's free community Wi-Fi is available in parking lot on the east side of Jane Boyd Community House, Hidder Park on 14th Ave SE in Cedar Rapids, NewBo City Market, McGrath Amphitheatre, Ladd Library on Williams Blvd. SW and throughout the downtown area of Cedar Rapids. Additionally, free Wi-Fi access is available at Guthridge Park, Tucker Park and Clark Park in Hiawatha, and the Ped Mall in Iowa City.