2020 CRFD Safety Scoop - Update on Local Senior Center-Virtual Event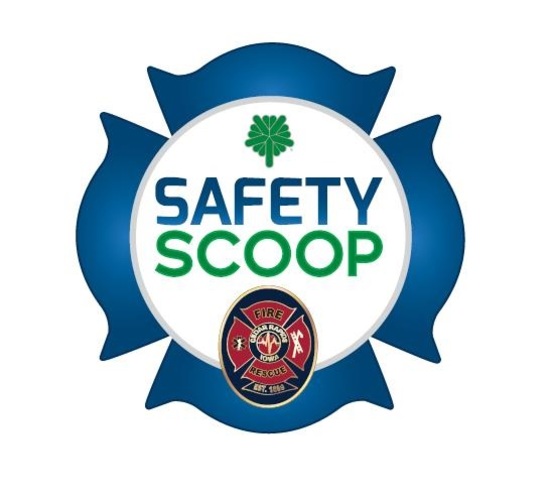 2019-11-14 12:00:00 -0600
Details

10/28/20
11 a.m. to 12 p.m. -
Free
Ages 21+
Categories

Educational
Community
Event Description
Virtual Event will be posted on the CRFD Facebook page, which is open to everyone, on the morning of the event:
CRFD Safety Scoop - Update on Local Senior Center
Lindsay Glynn, Executive Director of AbbeHealth Aging Services, will talk about what's happening in the world of programs for active older adults throughout the community. Topics include events and activities happening in your neighborhood, where you can find them, and what to look for in the future. Lindsay will also talk about the history of Witwer Healthy Aging and plans to enhance programming and opportunities for seniors as we move forward.
Safety Scoop is FREE and open to anyone. Call 319.286.5166 for questions.
FREE Internet Access: ImOn's free community Wi-Fi is available in parking lot on the east side of Jane Boyd Community House, Hidder Park on 14th Ave SE in Cedar Rapids, NewBo City Market, McGrath Amphitheatre, Ladd Library on Williams Blvd. SW and throughout the downtown area of Cedar Rapids. Additionally, free Wi-Fi access is available at Guthridge Park, Tucker Park and Clark Park in Hiawatha, and the Ped Mall in Iowa City.