2020 CRFD- Safety Scoop Basic Legal Planning for End-of-Life-Virtual Event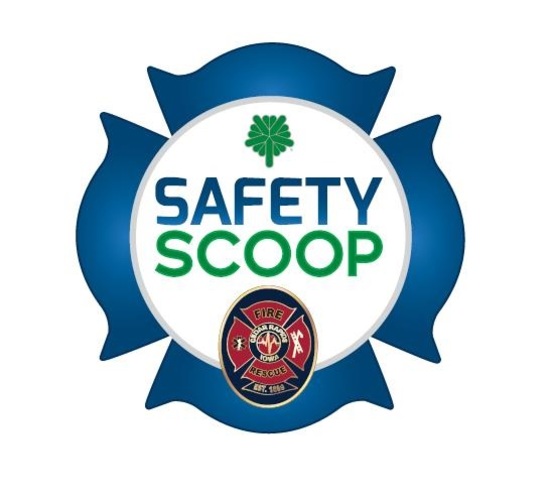 2019-11-18 12:00:00 -0600
Details

8/26/20
11 a.m. - 12 p.m.
Free
Ages 21+
Categories

Educational
Educational
Event Description
This online event will be available on the CRFD Facebook page, which is open to everyone, the morning of this date.
CRFD Safety Scoop – Basic Legal Planning for End-of-Life – 11:00 am – 12:00 pm, August 26, 2020
An attorney will share information on what documents you should have prepared to help you maintain control of your end-of-life decisions. Free and open to the public. Call 319.286.5166 for questions.
FREE Internet Access: Need computer access? Call the Cedar Rapids Public Library to reserved computer time - 319-621-7323. ImOn's free community Wi-Fi is available in parking lot on the east side of Jane Boyd Community House, Hidder Park on 14th Ave SE in Cedar Rapids, NewBo City Market, McGrath Amphitheatre, Ladd Library on Williams Blvd. SW and throughout the downtown area of Cedar Rapids. Additionally, free Wi-Fi access is available at Guthridge Park, Tucker Park and Clark Park in Hiawatha, and the Ped Mall in Iowa City.