Elf Jingle's Christmas Surprise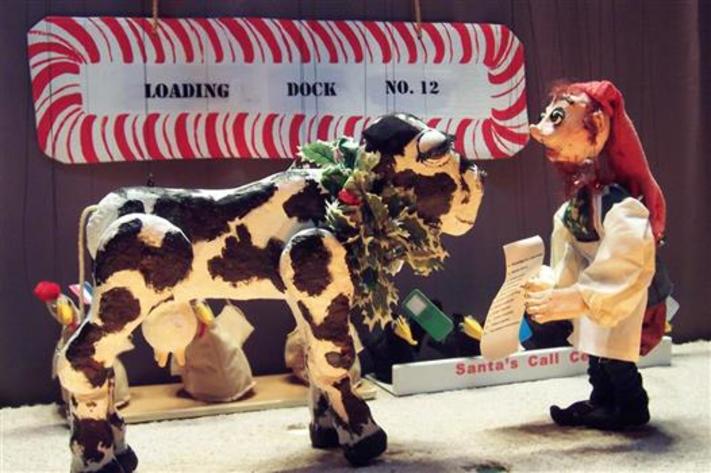 Event Description
Curmudgeonly Elf Jingle thinks children are just greedy, as he and Mrs. Claus look over some letters on Christmas Eve.
Before Jingle heads out to help Santa with his deliveries, he learns that there isn't enough snow along the route and that there's a revolt among the packages at Loading Dock No. 12.
Audience members can sing along to some of their favorite Christmas carols.
All Performances
Saturday, December 14, 2019 11:00 am
Saturday, December 14, 2019 2:00 pm
Sunday, December 15, 2019 2:00 pm
Saturday, December 21, 2019 11:00 am
Saturday, December 21, 2019 2:00 pm
Sunday, December 22, 2019 2:00 pm
Friday, December 27, 2019 2:00 pm