New Covenant Bible Church Christmas Services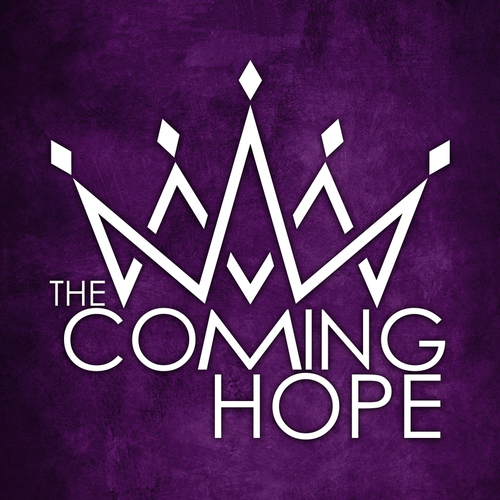 Event Description
Monday, December 23 at 6:30 PM
Tuesday, December 24 at 2:00 & 4:00 PM
Celebrate The Coming Hope of Jesus!
Come and sing the beautiful songs of Christmas and hear a message of hope as we celebrate the birth of our Savior Jesus. We have three identical services.
Join us for refreshments between services on Tuesday, December 24.
Child Care
We will have child care available during the services on Christmas Eve only for children 2 years old and under.