Reading the Akashic Records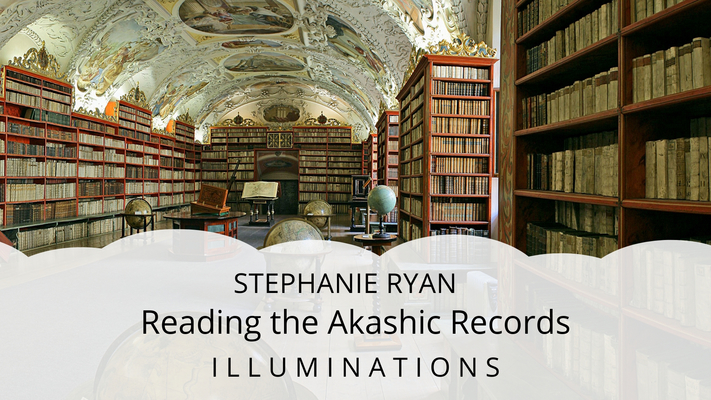 2019-12-16 17:00:00 -0600
Details

1/19/20
10 a.m. - 5 p.m.
$75.0
Ages 21+
Categories

Educational
Other
Event Description
The Akashic Record is like the database of the universe. When you look at a unique record in the Akasha, you are looking at a file within that database. The Akashic Record contains every action of our life. Accessing the record when doing a reading is a great way to access past lives, soul families, and just about anything you can think to ask. In this class, you will learn more about what the Akashic Record is, why you would want to access the Akashic Record, and how to read the Akashic Records yourself.
The cost of the class includes the book, "How to Read the Akashic Records," by Linda Howe.

Enter via the 11th Avenue door to the Cherry Building. Look for a big cherry sculpture.

Class taught by Stephanie Ryan. Stephanie is an intuitive, healer, and founder of Angelic Chakra Integration. She is also the owner of Illuminations. When working in the Akashic Record, Stephanie specializes in working with clients that have blockages or phobias that need to be released. Stephanie has been reading the Akashic Record for 10 years.