Marion Meeple Meetup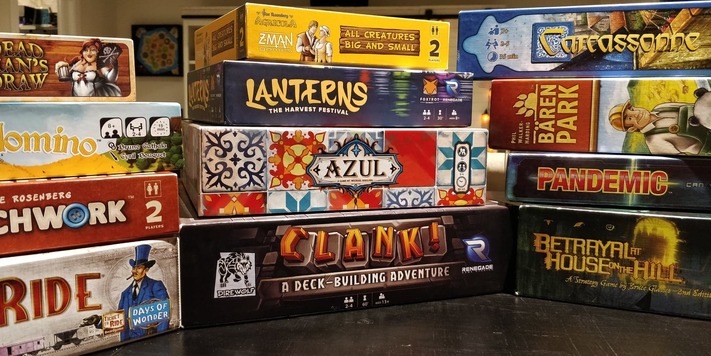 Event Description
We've added two more Marion Meeple Meetup dates! What better way to spend winter nights than to play board games? For those who couldn't make it to the first event, this a free activity where you can teach your favorite board game or come learn a new one.

If you're interested in teaching a game, you can sign up using this form, which will help us make sure there's a variety of games at each event: https://forms.gle/64HKisG89DkfoVqA7

Light refreshments will be provided. Guests may also bring food and/or wine or beer.