Adobe Premiere for Beginners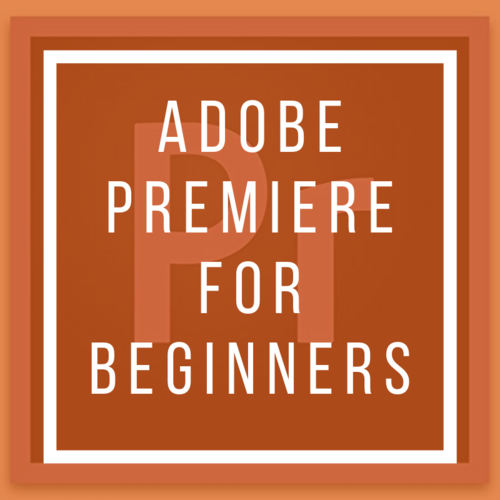 Event Description
If you have ever struggled with making a video on Adobe Premiere Pro, you are not alone. Premiere looks very complicated, and it can be very overwhelming when you first start. Therefore, this class's goal is to help ease your fears and point out the most common tools that are used, how to import video, understand the interface, and answer any other questions you have about Adobe Premiere.
Please bring in any video, audio, and/or photos you would like to work with, or you will be able to download media off the internet during class.
On the other hand, if you are a beginner or want to learn to edit simple videos with an easier software, try out our class Basic Video Editing Using the Window's "Photos" App.