Saturdays at the Stanley ONLINE—May Day: Workers of the World Unite!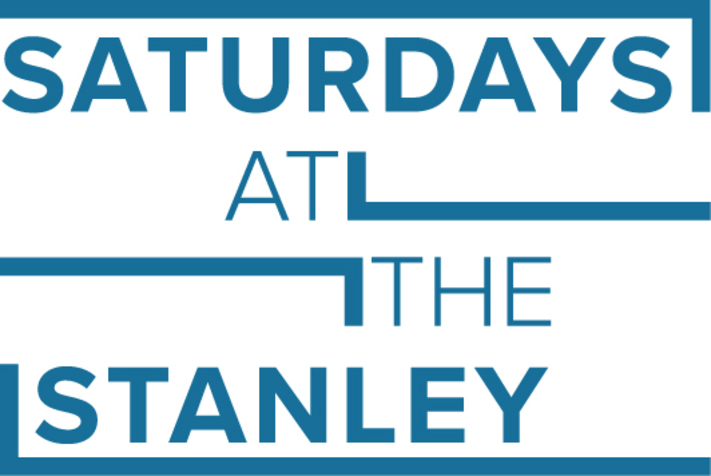 Event Description
It's time for us all to spend some time practicing social distancing and experiencing the #MuseumFromHome.
Join this event online: https://uiowa.zoom.us/j/871995116
Celebrate May Day, known to many as International Workers' Day, with a special viewing of artworks that engage concepts of workers' rights, organized labor, radical politics, and dissent. This event will be led by Associate Curator of Education Brady Plunger.
Saturdays at the Stanley brings the museum's collection to audiences in a casual, fun, and interactive atmosphere. Each event has a theme that looks at our artwork from a different perspective. Curators lead visitors through a selection of works, share stories about the artists and subject matter, and open the discussion up to the audience. We invite visitors of all ages to participate in these conversations and get (re)acquainted with our collection as we look forward to the opening of our new building!
Individuals with disabilities are encouraged to attend all University of Iowa-sponsored events. If you are a person with a disability who requires a reasonable accommodation in order to participate in this program, please contact the SMA in advance at 319-335-1727.
2019-2020 Saturdays at the Stanley events are sponsored in part by Little Village.