MIT AgeLab director to speak at Coe Contemporary Issues Forum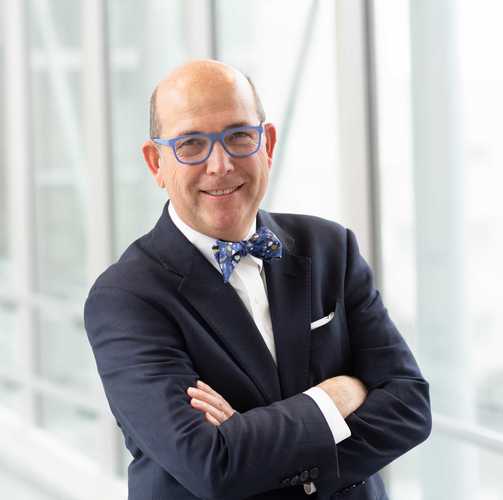 Event Description
Director of the Massachusetts Institute of Technology (MIT) AgeLab, Joseph F. Coughlin, Ph.D. will speak at the 17th Annual Coe College Contemporary Issues Forum at 7:30 PM Feb. 18 in Sinclair Auditorium.
Dr. Coughlin's career research provides insights on how demographic change, technology, social trends and consumer behavior converge to drive future innovations in business and government.
Coughlin is a Behavioral Sciences Fellow of the Gerontological Society of America and a Fellow of Switzerland's World Demographics & Aging Forum advising and speaking to businesses, governments and nonprofits worldwide.
This year's event is in collaboration with Mercy Medical Center Cedar Rapids.
Visit www.coe.edu/box-office to purchase tickets.