LifeTree Cafe: Conspiracies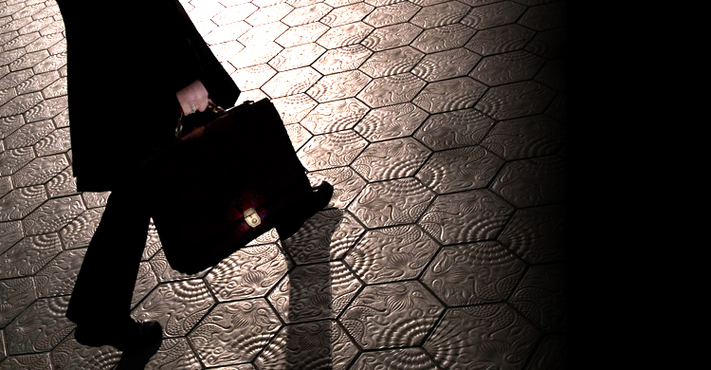 Event Description
Conspiracies Considered at Lifetree Café
Commonly reported cover-ups, schemes, and secrets will be explored at Lifetree Café on Friday, January 31 at noon.
The program, titled "Conspiracies: What 'They' Don't Want You to Know," features a filmed interview with Ross Hemsworth, a well-known radio personality and speaker at conferences addressing conspiracies and conspiracy theories.
"I think those people with exploring minds are the ones interested in conspiracy theories," Hemsworth says during the episode. "For me, when I meet people who are into this particular subject area, they are exploring everything. They are inquiring minds, and they just want to know the truth that's out there."
During the episode, Lifetree participants will be given an opportunity to share their opinions of commonly reported conspiracy theories including the JFK assassination, UFO landings, and genetically engineered viruses.
Admission to the 60-minute event is free. Lifetree Café is located 3500 29th Ave - Marion, IA (inside Lutheran Church of the Resurrection).
Lifetree Café is a place where people gather for conversation about life and faith in a casual, comfortable setting. Questions about Lifetree may be directed to Emily at (319) 377-4689 or office@lcrmarion.org.