Greater Good Initiative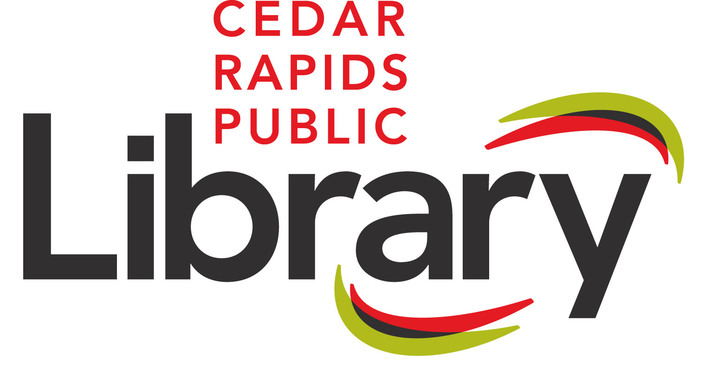 2020-01-13 19:30:00 -0600
Details

1/22/20
4:30 - 7:30 p.m.
Free
Ages 17+
Categories

Community
Government/Politics
Event Description
Participants will have the opportunity to gather together to discuss the changing U.S. and local economy and brainstorm possible policy alternatives.
The Greater Good Initiative is a nationwide effort to bring people together across disciplines, the political spectrum and socio-demographic group to discuss how our society, its governance, its economies, and our communities are all changing, and what we can do to promote the greater good in this changing environment. During the Policy Hackathon, participants will not simply talk about what they think is wrong, they'll come together to devise solutions. Led by Eric Schnurer, founder of Public Works, one of the leading public sector management consulting firms in the country, participants will work together to devise innovative solutions to bridge differences and solve the problems we face.
Registration is required, refreshments will be served. Please register by calling the library or online at www.crlibrary.org on the events page.
We always recommend confirming details before attending. We hope to see you there!