STEAM Saturdays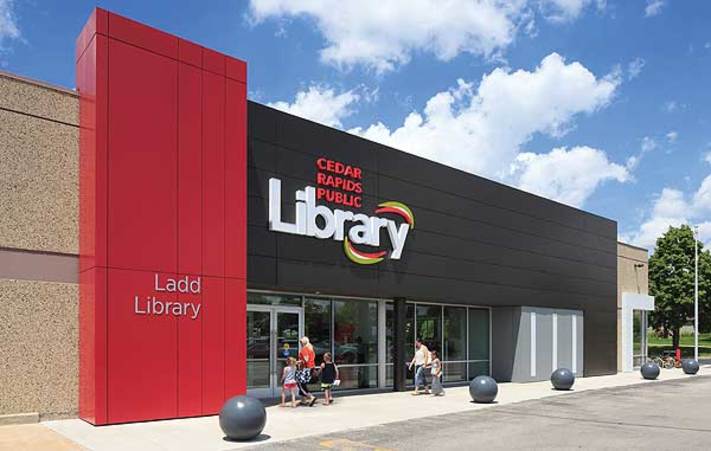 2020-04-11 11:00:00 -0500
Details

4/11/20
10 - 11 a.m.
Free
Ages 5+
Categories

Educational
Kid Friendly
Event Description
Saturday mornings are for investigation! Elementary aged children and parents/guardians/ care-givers are invited to participate in a STEAM project that they will work on individually or with others.
Participants will be encouraged to share their findings or work with the group. We will also celebrate the scientists, mathematicians, engineers, and artists who inspired today's project.
Saturday, March 7 - Coding: Computer Logic with LEGOS
Saturday, March 14 - Art: Mobius Strips
Saturday, March 28 - Circuitry: Light Up Cards
Saturday, April 11 - Forensics: Techniques for Solving a Case
Saturday, April 18 - Chemistry: Bath Bomb Science
Saturday, April 25 - Botany: Plant Life
Saturday, May 9 - Film: Stop Motion with Lego*
Saturday, May 16 - Aerodynamics: Paper Airplane Physics
Saturday, May 23 - Acoustics: Building Sound Waves
* The library has some tablets for individuals without a smartphone or tablet, but participants who own these devices are encouraged to bring them for use. The FREE app used is Stop Motion Studio. Consider downloading this on your own device before the program. Thank you!
We always recommend confirming details before attending. We hope to see you there!