School's Out: Keepsake Butterfly Portrait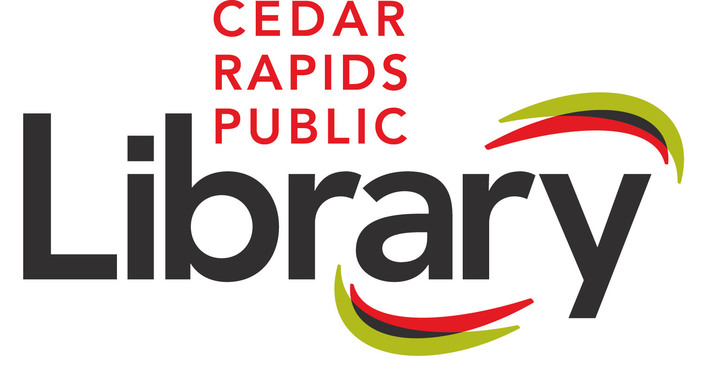 Event Description
Create a butterfly portrait with a photo of YOU welcoming spring. School's Out programs are for elementary school students to enjoy when school is not in session.
At today's School's Out program, you will create colorful butterfly wings and then attach a photo cutout of yourself to them. You become the butterfly! This keepsake portrait is a great way to welcome spring. All materials will be provided, including photo.
Please arrive at 10:00 AM in order to complete the project in the allotted time.
We always recommend confirming details before attending. We hope to see you there!