Friday Flick: The Sword in the Stone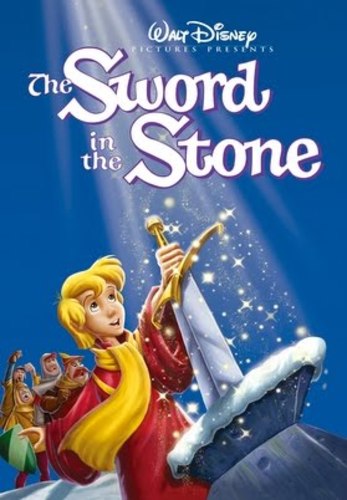 Event Description
Merlin, the wizard, does his best to educate a young, future King Arthur in this 1963 Disney animated classic.
This film has an MPAA rating of G and a runtime of 75 minutes.
Friday Flicks are designed for the whole family to enjoy. We will not be serving snacks unless otherwise noted, however, snacks are welcome during films.