LifeTree Cafe: The Miracle of Dreams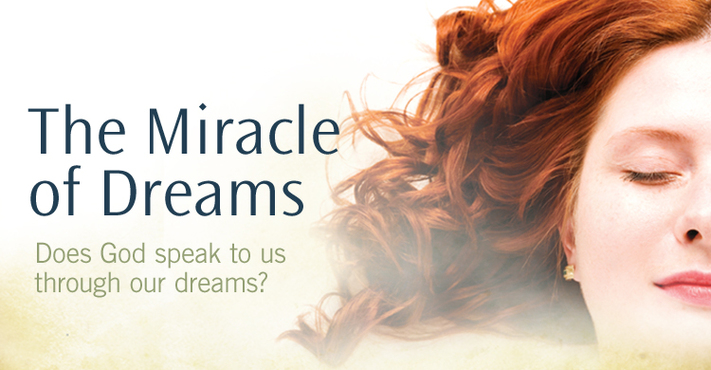 Event Description
Expert advice about the origins and meaning of dreams will be featured at Lifetree Café on Friday, February 7 at noon.
The program, titled "The Miracle of Dreams: Does God Speak to Us Through Our Dreams?" features a filmed interview with Dr. Terry Himes of the Colorado Sleep Center. He explains what researchers have discovered about dreams, the possible sources of those dreams, and the role sleep and dreaming play in maintaining a healthy life.
"We know that fragments of our previous day's experience or possibly the past week, can be processed through dreams," says Himes. "It must be that the association areas in our brain are actually responsible for elaborating the content of a story. It is the association areas that help us process and consolidate memories."
Admission to the 60-minute event is free. Lifetree Café is located inside the Lutheran Church of the Resurrection - 3500 29th Ave; Marion, IA.
Lifetree Café is a place where people gather for conversation about life and faith in a casual, comfortable setting. Questions about Lifetree may be directed to the church office at (319) 377-4689 or office@lcrmarion.org.