Introductory Art Lesson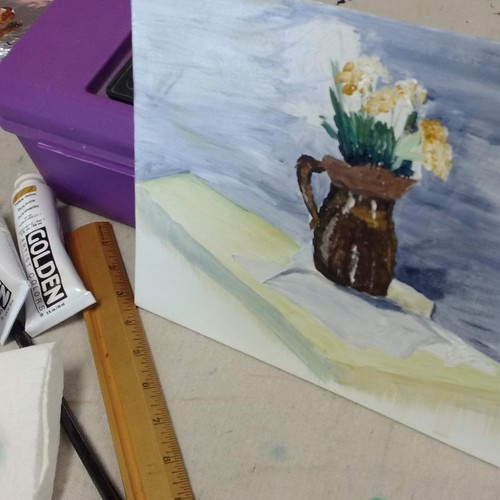 Event Description
Are you ready to get serious about drawing or painting? It's all too easy to put off! Art lessons can jump start (or re-start) the process and help you create art on a regular basis. You will learn the tools, tips, and techniques that are most helpful, from a local professional artist with 10 years experience in instruction. All materials will be provided.
Where: Lianne Westcot art studio located behind Warehouse Auto near Swisher IA.
When: Noon - 2 pm, Friday afternoons
min: 1 student, max: 4
Cancellations: No refunds; the lesson may be re-scheduled within 30 days of lesson date.