Physics, Art & Music: Red Cedar Chamber Music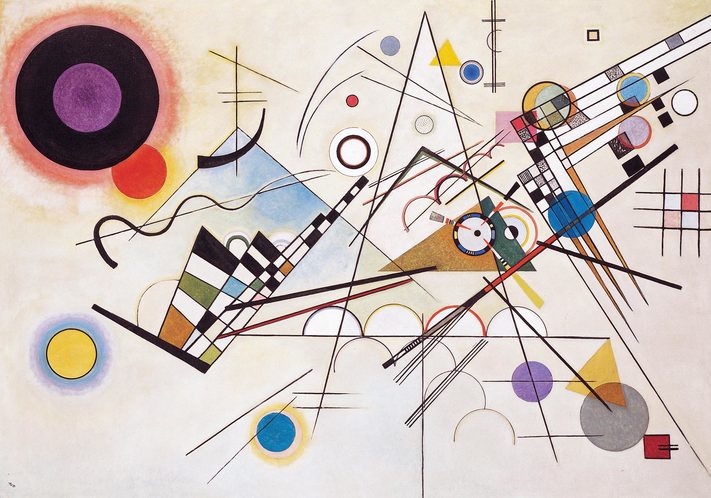 Event Description
Physics, Art & Music
Where do the Arts and Science meet? The core ensemble is joined by violinist Alla Cross and violist Beth Hoffman in a program of string quartet music by composer–in–residence Michael Kimber. Have you ever been curious why stringed instruments were engineered the way they were? Have you ever wondered why harmony, melody, and rhythm developed the way they did? Have you ever wondered how the art of sound relates to the visual arts? Have you ever wondered what it all means? We can't answer every question but this program answers many with three new works and accompanying narrative. The first short work is designed to celebrate the magic of the violin family, demonstrating the harmonics at the core of their function. We follow with short pieces inspired by art works of Monet, van Gogh, Kandinsky, and Wood. Finally, we will take you on a guided tour through two millennia of the development of western music. Young and old will be awed by the wonder of nature and human accomplishment.
Sponsored by the Program Grant Fund of the Greater Cedar Rapids Community Foundation, AEGON Transamerica Foundation, the City of Marion, the Giacoletto Foundation, Farmers State Bank, and the Iowa Arts Council (a division of the Iowa Department of Cultural Affairs, and the National Endowment for the Arts).
Special thanks to Artist Sponsors Juanita Dennert and Schultz Strings.