Be a Force of Nature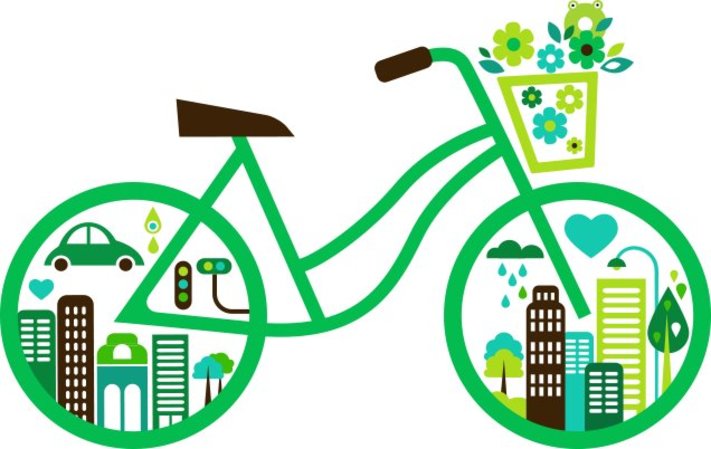 2020-01-29 16:00:00 -0600
Details

2/22/20
2 - 4 p.m.
Free
All Ages
Categories

Educational
Educational
Event Description
The City of Marion is partnering with local non-profits to provide an educational series for those who want to learn how to be environmentally conscious in their home, yard, and community. Expert speakers will highlight practical steps that will save money, reduce waste, and help the community. All three of the events are free and open to the public. These events are geared toward all knowledge levels – environmental experts and novices alike will get practical tips to use at home.

Feb. 22 at 2 p.m. at Lowe Park
Kelli Kennon-Lane from the Indian Creek Nature Center will provide tips for producing less waste inside the home.

March 10 at 6:30 p.m. at the Marion Public Library
City Arborist Mike Cimprich will speak about identifying trees in your yard, and a seed library will be available to start or add to your home garden.

April 22 at 5:30 p.m. at Lowe Park
City staff and community partners will give tips for water conservation, getting involved in the community, and more.