LifeTree Cafe: Modern Romance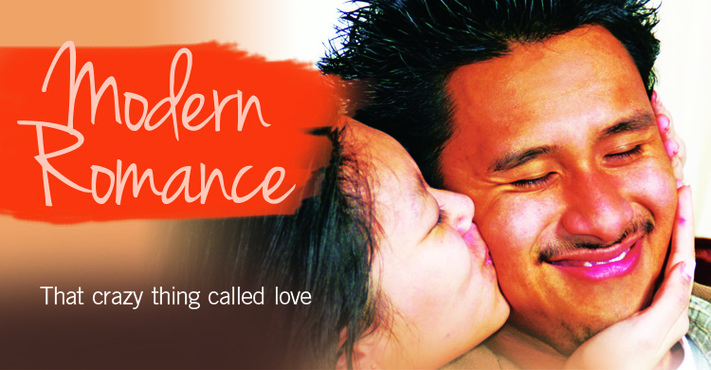 Event Description
Modern Romance Explored at Lifetree Café
The state of romance and how to keep it vibrant will be discussed at Lifetree Café on Friday, February 14 at noon.
The program, titled "Modern Romance: That Crazy Thing Called Love," features a filmed interview with cowboy humorist and performer Gary McMahan as well as his wife of more than 20 years.
"Relationships are living things," says McMahan. "You can kill or feed them, and the romance is in the day-to-day decisions you make."
Admission to the 60-minute event is free. Lifetree Café is located inside The Lutheran Church of the Resurrection - 3500 29th Ave; Marion, IA.
Lifetree Café is a place where people gather for conversation about life and faith in a casual, comfortable setting. Questions about Lifetree may be directed to the church at (319) 377-4689 or office@lcrmarion.org.