LifeTree Cafe: Overcoming Life's Obstacles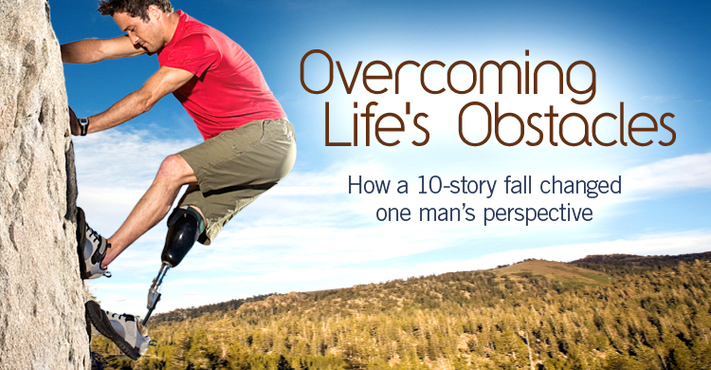 Event Description
Life's Obstacles Examined at Lifetree Café
A rock climber's struggle to come back after a devastating 100-foot fall will be explored at Lifetree Café on Friday, February 21 at noon.
The program, titled "Overcoming Life's Obstacles: How a 10-Story Fall Changed One Man's Perspective," features a filmed interview with Craig DeMartino, an avid rock climber who tumbled off a rocky cliff and plummeted the equivalent of 10 stories.
"Nobody falls 100 feet, hits the ground, and doesn't die. You should die," says DeMartino. "That's just the law of physics. I hit the ground anywhere from 90 to 120 miles per hour. You shouldn't be getting up."
During the program, Lifetree participants will have the opportunity to talk about obstacles they've faced and overcome in their own lives.
Admission to the 60-minute event is free. Lifetree Café is located inside the Lutheran Church of the Resurrection - 3500 29th Ave - Marion, IA.
Lifetree Café is a place where people gather for conversation about life and faith in a casual, comfortable setting. Questions about Lifetree may be directed to [CONTACT] at [PHONE] or [E-MAIL ADDRESS].