Bite of History - Sally's On Broadway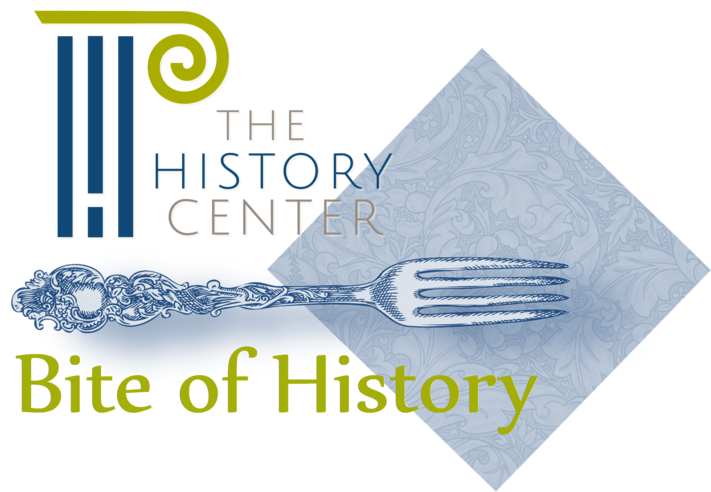 Event Description
This exciting program gives participants the chance to enjoy dining at locally-owned restaurants while listening to a fun and informative presentation. It is a great opportunity to discover local eateries while learning about the history of Linn County!

Join us February 18th at Sally's On Broadway
Doors open at 6:00 p.m.
Program begins at 6:30 p.m.

Tickets are $20 and can be purchased online, over the phone, or at the Front Desk at The History Center.

Bite of History is generously sponsored by Bankers Trust Company.