LifeTree Cafe: Reincarnation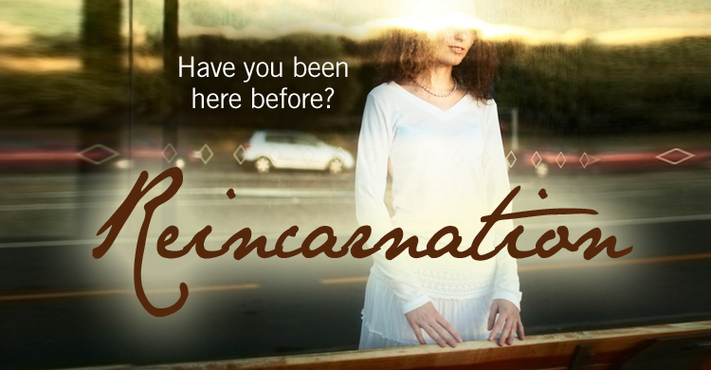 Event Description
Reincarnation and Past Lives Explored at Lifetree Café
Déjà vu, reincarnation, and past-life therapy will be explored at Lifetree Café on Friday, February 28 at noon.
The program—titled "Reincarnation: Have You Been Here Before?"—features filmed interviews with people describing past life experiences as well as religion experts who share views about the afterlife.
"I felt I'd been places before," one interviewee says. "I moved to London when I was 22 years old. I'd never been there before, but knew exactly where to go, even though I didn't have a map with me. I knew all of the shortcuts to get places."
Admission to the 60-minute event is free. Lifetree Café is located at Lutheran Church of the Resurrection - 3500 29th Ave - Marion, IA.
Lifetree Café is a place where people gather for conversation about life and faith in a casual, comfortable setting. Questions about Lifetree may be directed to the church at (319) 377-4689 or office@lcrmarion.org.