The Quire Open Rehearsal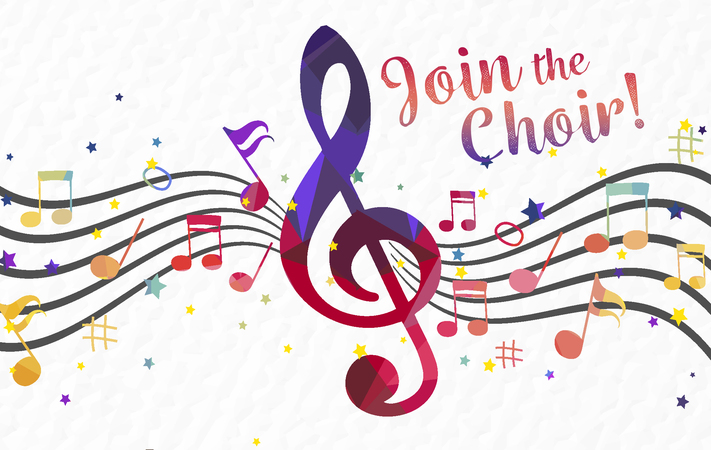 Event Description
Have you looked for an LGBTQ+ space that isn't a sliver of a local demographic? Considering picking up the sheet music again to stretch those vocal cords? Thought about being part of 25 years of LGBTQ choral community history? Then The Quire of Eastern Iowa is the place for you!

Interested folks are asked to attend at least one of the first three rehearsals (and complete the New Member Orientation process) -- which might sound intimidating, but it truly isn't! We don't have auditions, we don't require proof of musical proficiency, and we only ask you bring a willing spirit and an friendly smile.

For more information on joining The Quire and what the upcoming musical themes will be, check out https://thequire.org/support/join/ for more information!