Virtual Event! Corridor Career Fair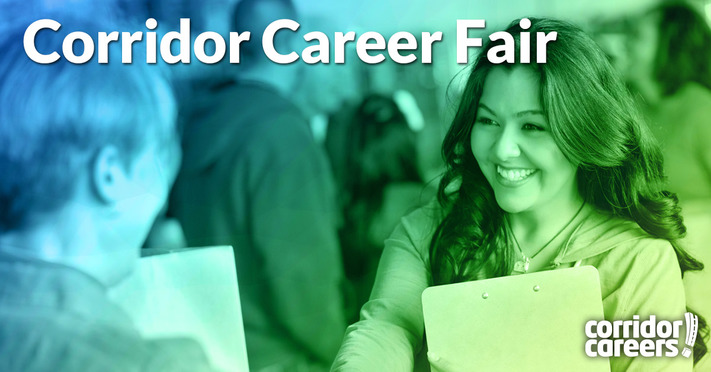 Event Description
Meet face-to-face with 20 local employers and find your next Career at the Corridor Career Fair!
Join from any location!
Job seekers will have the opportunity to meet virtually and chat with Corridor businesses who have open positions.
Need a resume? Build one with a Corridor Careers Job Seeker Account.
Employers who would like to join us should email the recruitment team for more information - recruitment@thegazette.com | 319-398-8600
We're excited to offer this opportunity to offer a safe way to connect with recruiters and learn more about their companies. More details will be added at CorridorCareers.com/events