Political Divisions Explored at Lifetree Café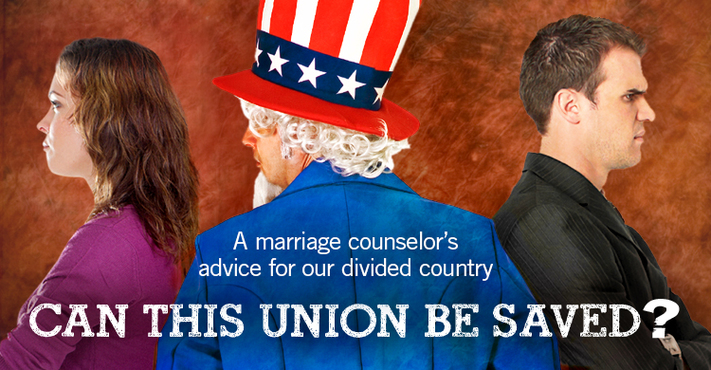 Event Description
Political Divisions Explored at Lifetree Café
Practical ways to unite a divided country will be explored at Lifetree Café on Friday, March 6 at noon.
The program, titled "Can This Union Be Saved: A Marriage Counselor's Advice for Our Divided Country," features a filmed interview with Denny Howard, a marriage counselor who shares how the strategies employed to help estranged couples may work with those who have divergent political views.
"I think what is really dividing our country, similar to in a marriage relationship, is people are really nearsighted in the way they see things," Howard says. "We aren't looking for common ground or how we can connect."
During the program, participants will have the opportunity to share their political views while establishing common ground with people holding opposing views.
Admission to the 60-minute event is free. Lifetree Café is located at Lutheran Church of the Resurrection – 3500 29th Avenue; Marion, IA.
Lifetree Café is a place where people gather for conversation about life and faith in a casual, comfortable setting. Questions about Lifetree may be directed to the church at 319-377-4689 or office@lcrmarion.org.