CANCELLED - Eastern Iowa Arts Academy: Volta Youth Music & Arts Festival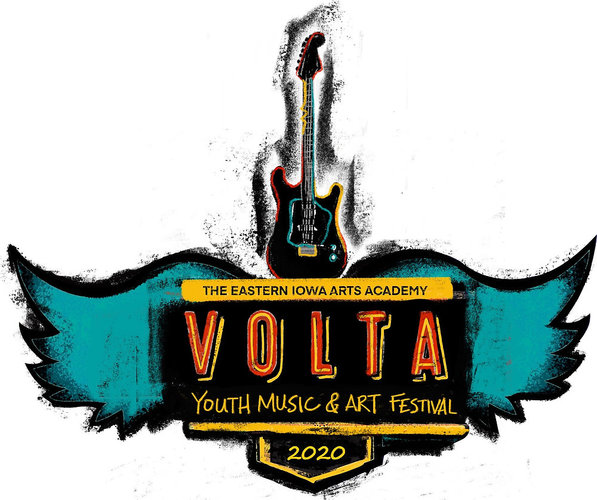 Event Description
Join us for a full-day of incredible music and art at the NewBo City Market, featuring the Eastern Iowa Arts Academy's youth rock bands and other area youth musicians as well as performances from local, professional rock bands. We are very excited to partner with the Eastern Iowa Arts Academy for a day filled with music and fun!
This full-day music festival with be going on with Imagination Square, Building Block Extravaganza and the Parade. Plenty activites going on all day long! Music Festival begins at 12pm.
The music will be FREE all day long, until 5pm. At that time, a Freedom Festival button is required for entry.


VOLTA YOUTH MUSIC / ART FESTIVAL SCHEDULE:
12 PM - 8 PM: Music on Stage
2 PM - 5 PM: Art in the Park
For more information about the Eastern Iowa Arts Academy and the Volta Youth Music & Art Festival, visit https://www.easterniowaartsacademy.org
A Freedom Festival button is required starting at 5pm. (FREE for kids 8 and under)
Bring your lawnchair and dancing shoes for this fun filled music day!
NEW IN 2020: Adding ART to the Festival! Come see tents filled with art from area students! Art will be for display and for sale. Application details TO COME!
Coolers are allowed, but NO outside alcoholic beverages. Food and beverage will be available for purchase.
Newbo City Market will be opened during this event.