CANCELLED - NewBo Concert Featuring Barefoot Becky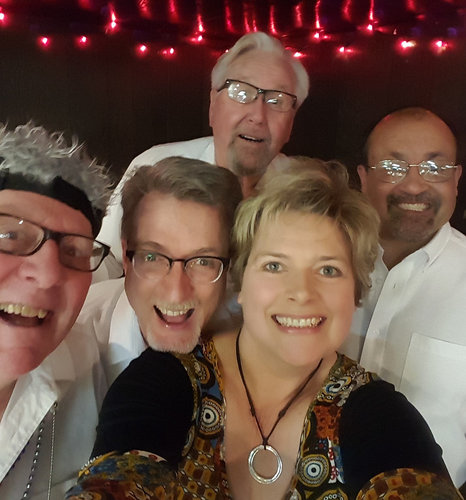 Event Description
Mix three cups of German-style polka music with one cup of Czech music, and a half-cup each of country, big band, and party favorites, and you've got a recipe for fun with a band that's really cookin'! That's what you get when you see a live performance featuring Barefoot Becky & the Ivanhoe Dutchmen; a group based out of Mt. Vernon, Iowa.
The band, featuring Becky Livermore on accordion and vocals, has been performing throughout the United States since 1988. People remember the band best by two things: Becky's bare feet! She started playing barefoot simply because it was more comfortable than playing with shoes on.
Put on your dancing shoes and get ready for a fun-filled night of a variety of music from Barefoot Becky & the Ivanhoe Dutchmen! Check out the band at the link below.
http://www.barefootbecky.com/
A Freedom Festival button is required for entry. Coolers are allowed, but outside alcoholic beverages are prohibited. Lawn chairs are encouraged.