TIES Positive Solutions for Families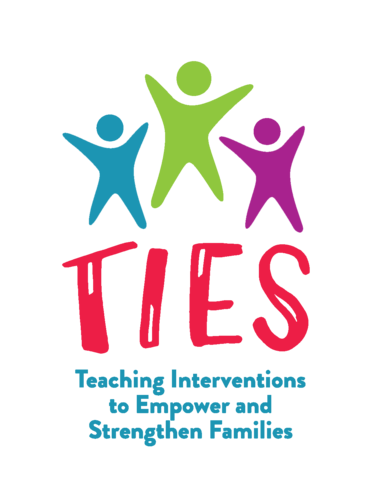 Event Description
Join us for a FREE six-session workshop that will explore positive solutions to aid with the struggles of parenting: as well as early childhood development and how to positively manage children's behaviors.
All are welcome!
Every Tuesday from 11am -12pm
beginning on April 7th to May 12th
Email: Sara.nightingale@unitypoint.org
Or call 319-558-4861 to reserve your spot today!