Open Mic Night with the Artisan's Sanctuary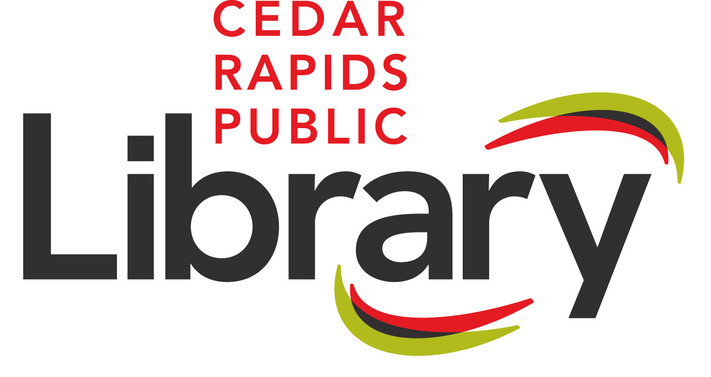 Event Description
Watch local musicians perform and network with those seasoned on the jamming circuit.
First Wednesdays at the library are Open Mic night in partnership with Artisan's Sanctuary. Swing by the downtown library café to learn about other local musicians and, if you're feeling brave, book a spot. Watch others play, share tips and tricks about the local music scene and learn more about other opportunities to play in the area.
If interested in performing email fernandezv@crlibrary.org at least a week before the event occurs.
We always recommend confirming details before attending. We hope to see you there!