Spring Seed Swap - Community Swap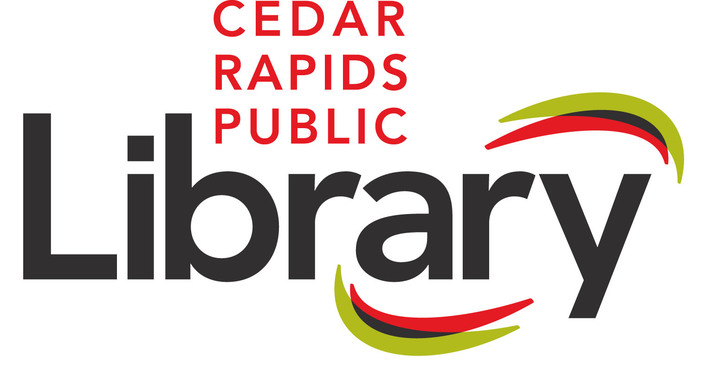 Event Description
Gear up for gardening season with some new seeds!
Bring your seeds from last year in mini sealed and labelled envelopes (some will be on hand if you don't have them). Seeds will be provided so even if you don't have any to swap, join us and take some home.
Tips on seed starting, propagation and maintenance will be provided and small pots will be available to start seeds while supplies last.
We always recommend confirming details before attending. We hope to see you there!