Family Fun - Book Themed Escape Rooms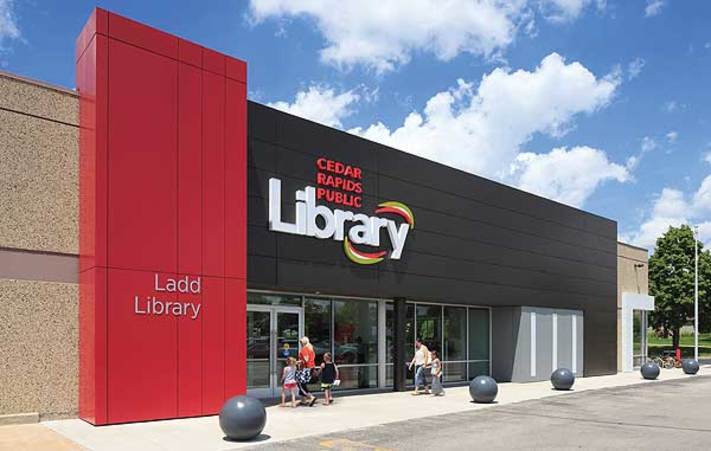 2020-03-04 14:00:00 -0600
Details

5/02/20
10 a.m. - 2 p.m.
Free
All Ages
Categories

Literary
Kid Friendly
Event Description
Families, grandparents, kids, and caregivers come to the library to enjoy a free activity and share some quality time with your loved ones. All children should be accompanied by an adult.
Families can try to solve one of four escape rooms based on the books by Mo Willems, Lemony Snicket, Shannon Hale, and J.K. Rowling. These puzzles are designed so children who enjoy the books above can solve the puzzles with some help from a caregiver. Families will need to sign-up as teams and select the room(s) that are age appropriate for the majority of the members in your group.
Mo Willems' Pigeon Books - K-1st grade
Shannon Hale's Princess in Black Series - 1st-3rd grade
Lemony Snicket's Series of Unfortunate Events - 3rd-6th grade
J. K. Rowling's Harry Potter Series - 6th grade +
Please register by calling the library or online at www.crlibrary.org on the events page.
We always recommend confirming details before attending. We hope to see you there!