May the Fourth Be With You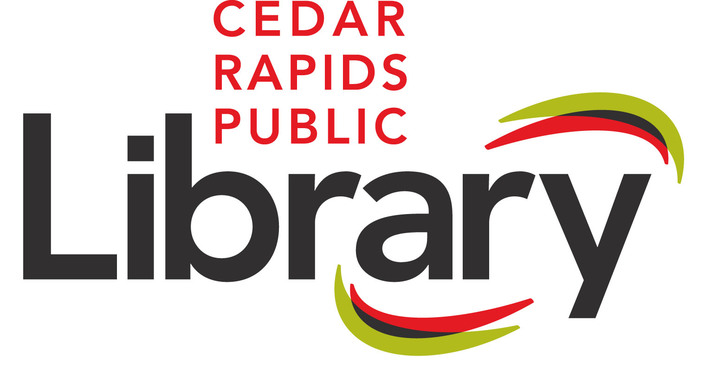 Event Description
There's something for all ages at this fun event, starting with STAR WARS Story Time at 4:00 PM. Make a Baby Yoda and have a photo taken with your favorite STAR WARS villains!
Authentic STAR WARS Stormtroopers are visiting the library!
May the Fourth Be With You at CRPL is STAR WARS fun for everyone. Story Time in the Commons will be followed by photo opportunities and a Baby Yoda craft extravaganza.
The Cedar Rapids Public Library wishes to thank The Korriban Squad, Central Garrison Unit of the 501st Legion, an all-volunteer international STAR WARS costuming club. Their charity work and volunteerism celebrate the magic of STAR WARS, and the group has been recognized by Lucasfilm LLC for their superior costuming.
We always recommend confirming details before attending. We hope to see you there!