Who Was? A Storytime - Stevie Wonder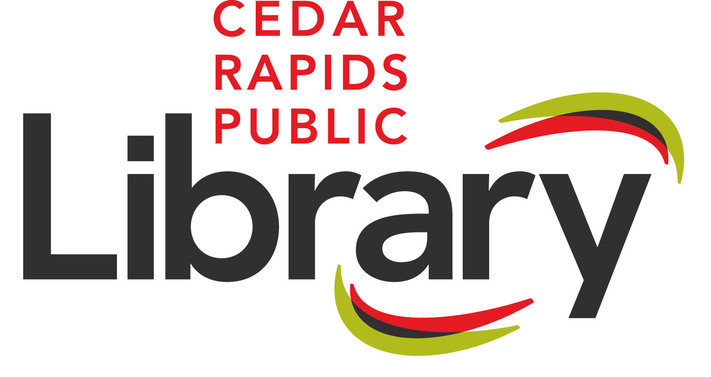 Event Description
Based on the Who Was Story time series, on the second Saturday of the month a middle or high-school student will lead a story hour based on the life of a famous African American.
This year the Cedar Rapids Public Library is partnering with the African American Museum of Iowa to provide a collaborative story time highlighting and celebrating local and national African American historical and contemporary figures. Over the span of the entire year, there will be creative projects, musical activities and more. This program is most beneficial for children between the ages of 6-12 years old. All are welcome. This event is sponsored by the Academy for Personal and Scholastic Success.
We always recommend confirming details before attending. We hope to see you there!