Veo Bike Share Program Lunchtime Edition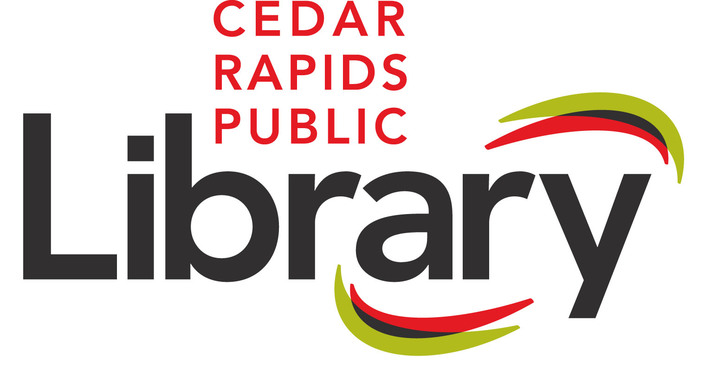 2020-03-04 13:00:00 -0600
Details

5/15/20
12 - 1 p.m.
Free
All Ages
Categories

Educational
Health/Fitness
Event Description
Please register by calling the library or online at www.crlibrary.org on the events page.
Ever noticed the green bikes locked up around town? Join us for an informational session and take a bike or scooter for a test spin around downtown.
Bike to Work Week is the 15th of May. Riding your bike is a great form of exercise and a great way to help the planet. Come and learn about the City of Cedar Rapids Bike Share Program and take a short guided ride through downtown. Bring a helmet if you have one.
Ages 13+ welcome (13-17 years olds need to be accompanied by an adult).
We always recommend confirming details before attending. We hope to see you there!