Upcycling Hacks- Children's edition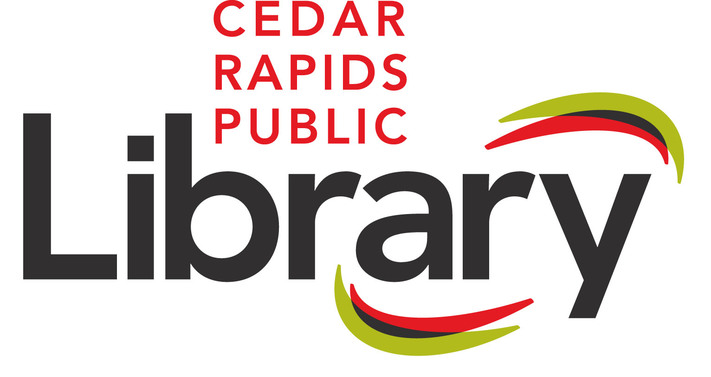 Event Description
Please register by calling the library or online at www.crlibrary.org on the events page.
Amazing YouTube inspired hacks to promote the conservation of everyday items. The morning program is for budding environmentalists and most approriate for elementary aged through high school students.
Take common household objects and learn how to breathe new life into them.
We always recommend confirming details before attending. We hope to see you there!