Easter Bunny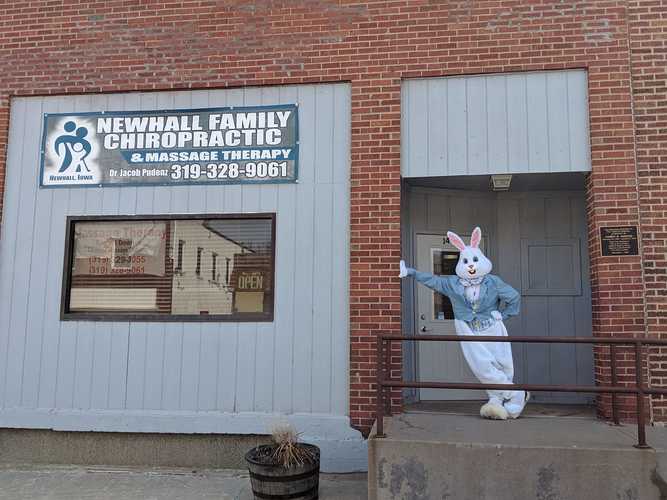 2020-03-05 18:00:00 -0600
Details

4/09/20
4 - 6 p.m.
Free
All Ages
Categories

Kid Friendly
Kid Friendly
Event Description
For the safety of the Easter Bunny and your kids, we are changing up this event. Yes the Easter Bunny is still coming!
1) Drive and park near our office (Stay in your vehicle)
2) Honk your horn to let the Easter bunny know you are here
3) The Easter Bunny will come and hop around and say hi to your kids. Please for the safety, stay in your vehicle while the Easter bunny is out.
We didn't want to cancel it on the kids, and thought this would be the safest way for the kids could get to see the bunny.
We also have a coloring contest going on. Check our post for the picture. 3 different age groups for kids and even one for adults! Kids win an Easter Basket and one lucky adult will win a 30-minute massage.