Music @ the Museum: Harafica Cymbal Band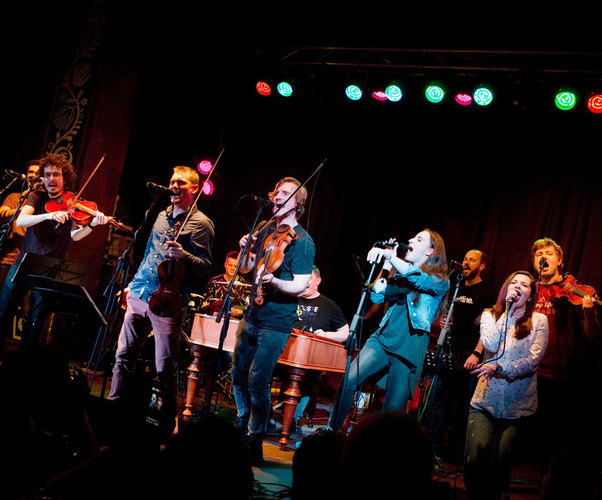 Event Description
In partnership with Orchestra Iowa, the NCSML welcomes the Cymbal band, Harafica, for the first time in Iowa. This eight member band was founded in 1999 by a group of young men attending elementary music school in Moravia. More than 20 years later, the group is still playing a repertoire of Czech and Slovak folk and modern songs, including original pieces. Attend their Iowa debut to experience their distinct sound composed exclusively for their global 2020 tour.
Cost: $8 for members, $12 for non-members.
Registration preferred.
Sponsored by: CRST International